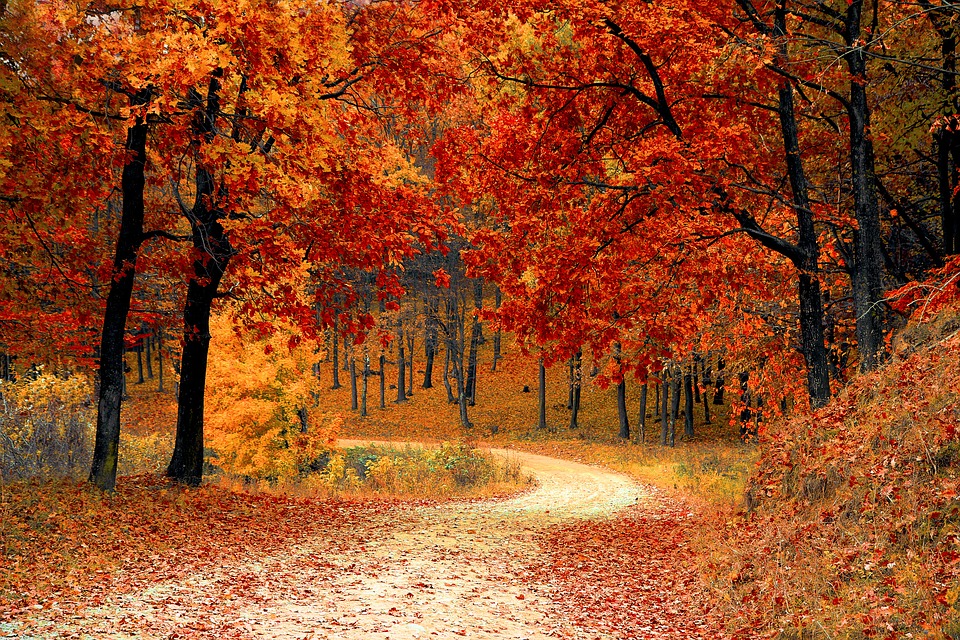 Sunday Evenings, 6:30 P.M.
High School students & adults meet for Bible Study in church dining room.   
Tuesdays, 6:30 A.M.
Meet Pastor Mark at the Highway Restaurant in Albia for breakfast and Bible study.
Wednesday Family Nights, 6:30 P.M.
Join us for Family Nights, where the whole family meets for worship, testimonies and a presentation geared for all ages.
Serving Wednesday Family Night Dinner from 5:30-6:00 P.M.
Suggested donation for dinner: Students-$1.00, Adults-$2.00.
First Saturday of each month, 7:30 A.M.     Men's Prayer Breakfast
Meeting in the church dinning room.
Second Saturday of each month, 10:00 A.M.   Women's Prayer and Share Brunch
Meeting in the Church dinning room.