Our hope is that when you visit us, you will feel at home. Cornerstone is a welcoming, multigenerational church. Young or old, you will find someone that is just like you. Our focus is developing healthy relationships….in the family, in the church, and in the community. We rely on the transforming power of God to change our lives. We hope to engage the culture with God-centered principles. Our service style is casual and contemporary and built on the foundation of applying Biblical wisdom to our everyday lives.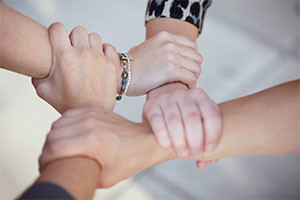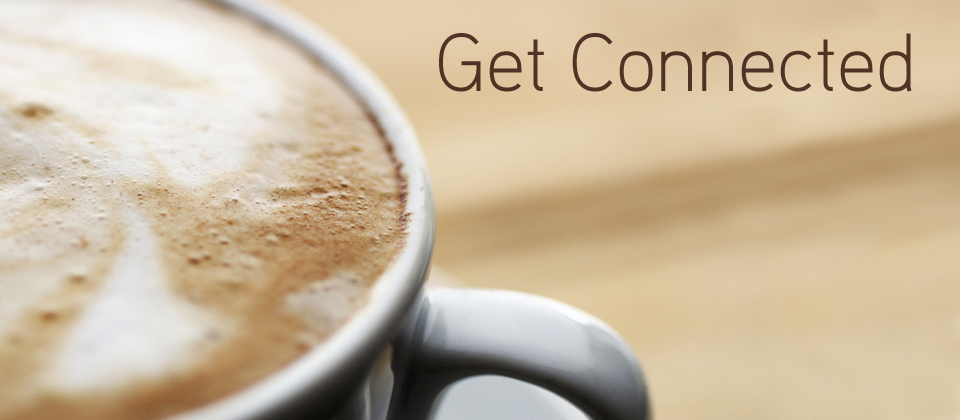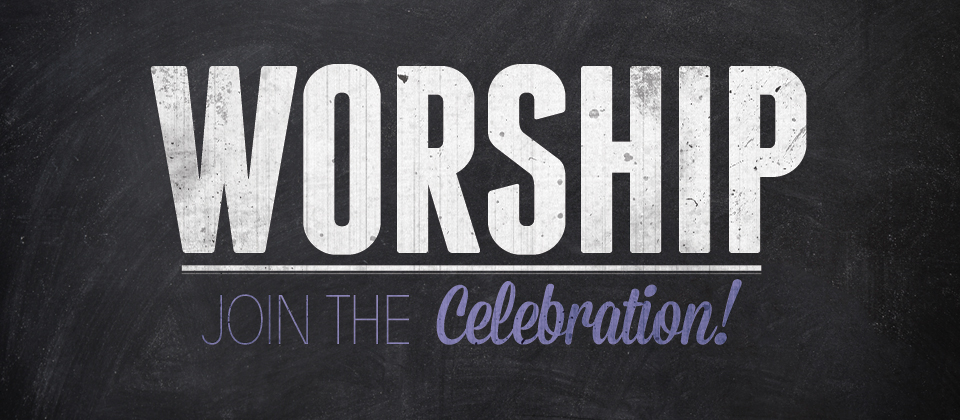 Wednesday nights
at 6:30 P.M., we meet for Family Nights. We have a meal, which begins at 5:45 P.M., then at 6:30 P.M we meet in age-based classes which end by 8:00 P.M.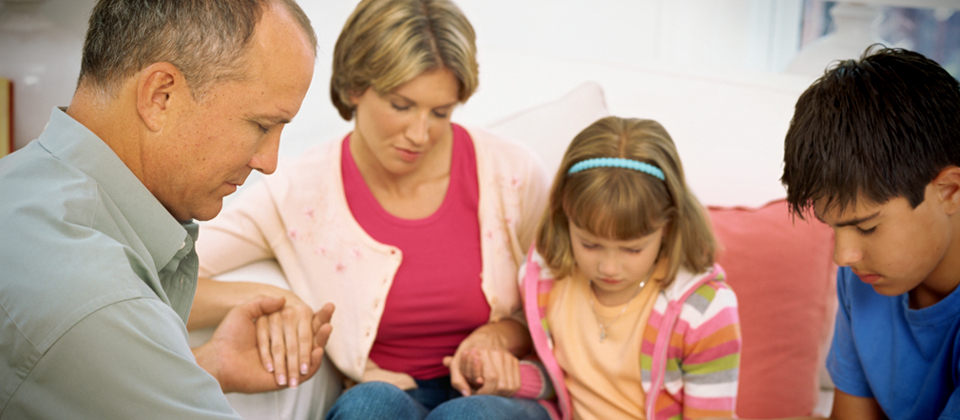 On Sunday mornings, we have ministries for all age groups.
Children's Church: age 3 through Kindergarten.
Nursery is available to parents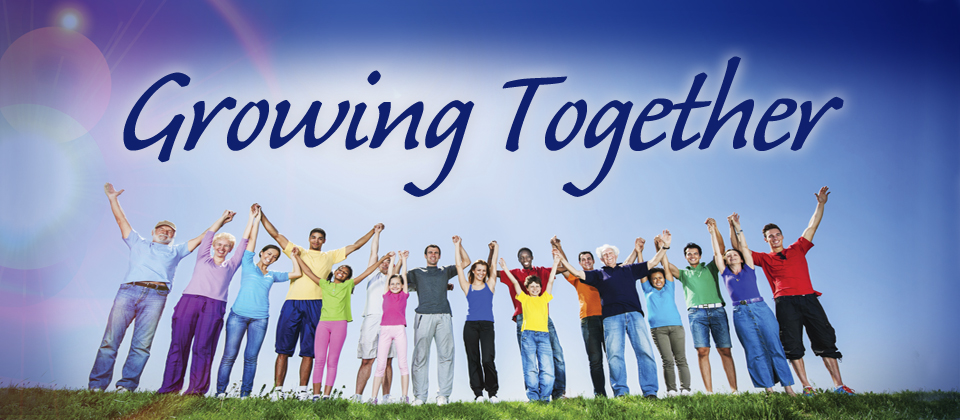 658 N. 8th Street
Albia Iowa 52531
Head North on Hwy 137 toward Eddyville. Take a righthand turn onto 664th Avenue  [before the Monroe County Sports Complex]. Continue one block, take right turn onto N. 8th.  You will see the building and our sign on the left.