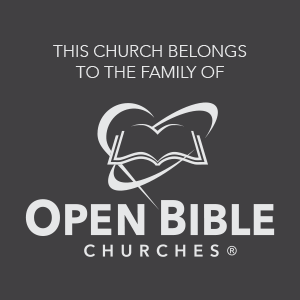 Ryan & Danielle Smith are the new pastors of Cornerstone Community Church.  Please check in later for updated info…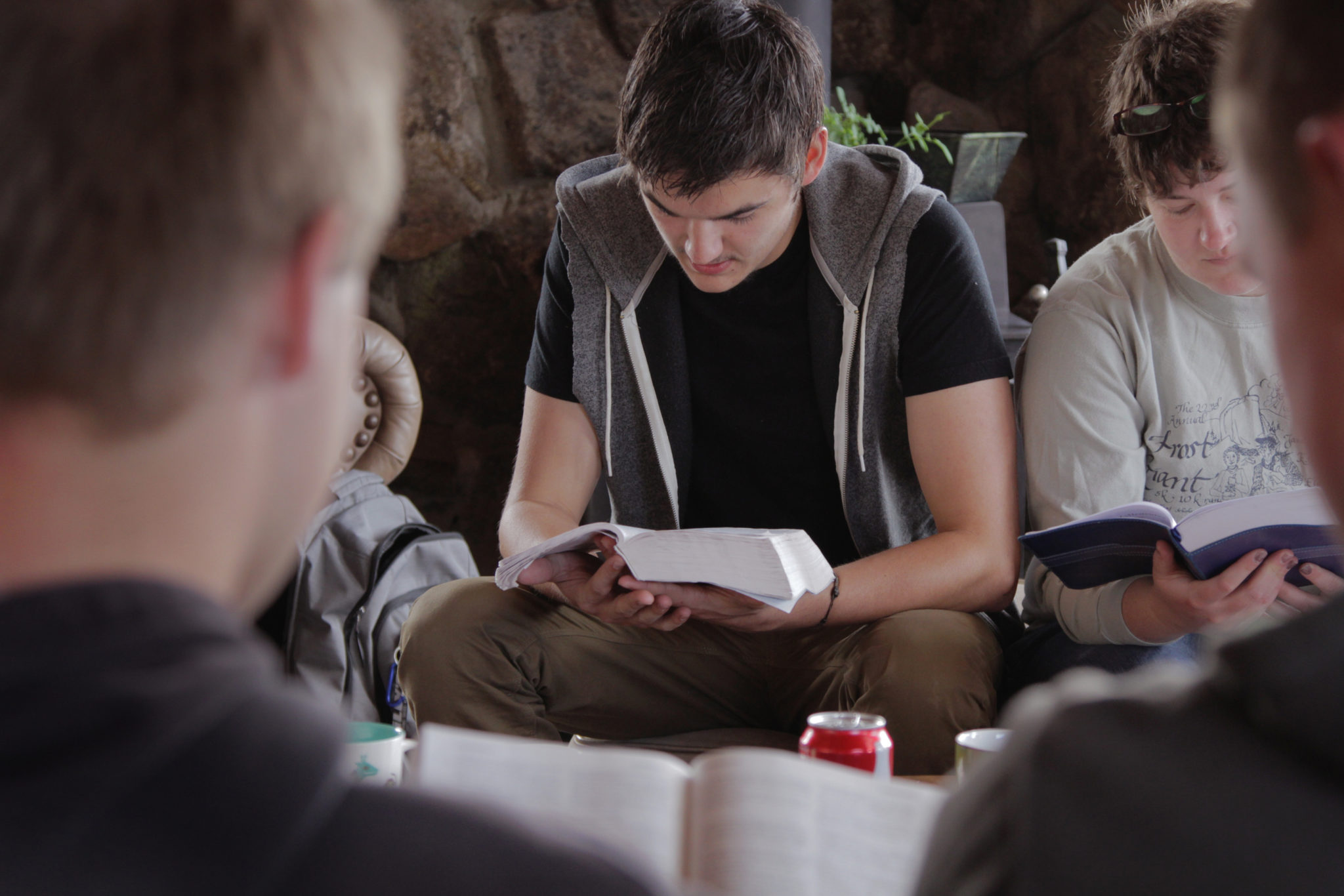 Open Bible Churches is an association of autonomous evangelical Pentecostal/ Charismatic churches called to be a vital organ in the Body of Christ. Open Bible Churches originated from two revival movements: Bible Standard Conference, founded in Eugene, OR, in 1919, and Open Bible Evangelistic Association, founded in Des Moines, IA in 1932. Similar in doctrine and structure, the two groups amalgamated in 1935 as "Open Bible Standard Churches" with the national office located in Des Moines, IA.
Roots of the parent groups reach back to the outpouring of the Holy Spirit in 1906 at Azusa Street Mission in Los Angeles, and to the full gospel movement in the Midwest. The membership of Open Bible Churches is the highest governing body. Their convention meets biennially and consists of credentialed ministers in good standing, national directors, and one voting delegate per 100 members from each officially affiliated church. A national board of directors, composed of nation directors, and regional representatives, is delegated to conduct the business of Open Bible Churches. Open Bible's official publication is the award-winning "Message of the Open Bible." "Heritage and Horizons" is the official history book. Open Bible's international missions' history is published in a book entitled. "Heritage and Harvest."
A unique Open Bible quality is relationship as affirmed in the distinctive "A balance of affiliation and freedom, providing accountability without undue control." The Open Bible Association exits to serve churches and pastors, to equip and empower them to fulfill their calling and purpose in the communities in which God has placed them.
There are Open Bible affiliated churches in the U.S. and oversees. In the U.S. we are arranged within five regions. Pacific, Mountain Plains, Central, Eastern, and Southeast. Cornerstone Community Church lies within the Central Region. Open Bible's National Headquarters are located in Des Moines, Iowa.
The health and fruitfulness of any organization flows through its leadership. Though structure is important, the life of Open Bible and its affiliated churches resides in relationships. Through these relationships we enhance accountability, doctrinal purity and the ability to pool resources to fulfill the Great Commission here and abroad.